This blog post serves as nothing more than record keeping for my sweet Lydia.  There are certain things that I will always associate with Lydia's birth and her first few months of life…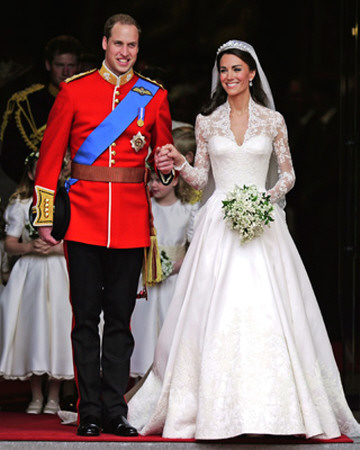 The Royal Wedding- Live coverage began at 4AM.  Since I was up at all hours of the night/morning feeding a newborn anyway, I joined in the fun and stayed up to watch every minute of it.  I even woke Mackaylan up a little earlier for school that day so she could watch history in the making!
American Idol- I have been an American Idol fan since Season 1.  I was a little unsure as to how I would like this season with the new judges and all, but it was probably one of my favorites.  I remember sitting in the living room, rocking Lydia, and crying like a baby when Lauren sang the tribute to her mama near the end of the season. Can you say hormones???!  
House Hunters- The week my mom stayed with us we watched many episodes of House Hunters.  Mackaylan even took a short break from Backyardigans to join in the fun!  Each night after dinner we all sat in the living room to watch this show.  At the end of each episode we would all cast our vote for our favorite house.  Let's just say I learned a lot about real estate that week!
Flooding- I will always remember the flooding in Memphis, TN and surrounding areas and all the news coverage that surrounded this tragedy.  Even Mackaylan still associates floods with the Mississippi River.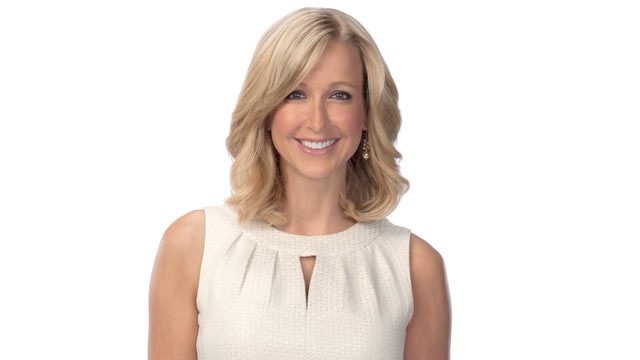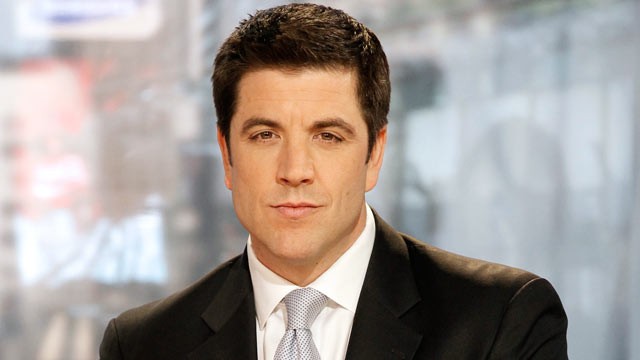 Good Morning, America- During the months that I was home with Lydia I became loyal fan of Good Morning, America.  I enjoyed watching this show each morning because I felt like the stories were fresh and the anchors were real.  During the first few weeks following Lydia's birth Josh Elliot and Laura Spencer joined the show.  These two reporters made GMA even more practical and exciting!  On the same lines, Lydia and I also enjoyed watching Lady Gaga kick off the GMA Summer Concert Series.
The Talk- While we are talking about TV, I guess it is only pertinent that I document how much I enjoyed watching The Talk each day at 2:00PM.  During this time, I would kick back in the recliner and savor the last few minutes with my baby before big sister, Mackaylan, would return from school.  Then it was time for snack, homework, and Nick Jr.   Just for the record, my favorite part of each episode was the beginning when the ladies were just sitting around discussing various topics.  Most of the time I would end up in stitches laughing along with them which was good for my emotional health during those first few weeks postpartum. 
And of course this list could go on and on, but I will stop here.  I wanted to take the time to blog these thoughts and current events so we could have it to look back on it as Lydia grows older. 
Lydia is now officially 5 months old so I will try to get that post up later this week!